Big data has become a powerful component in the customer support process. Leveraged effectively, data will enhance your familiarity with your customers and lead to superior customer support, more effective marketing, and increased revenues.
The first step, which many companies have yet to properly address, is to cut through all of the noise and the buzz words, and understand just how big data can be utilized to improve customer experience.  In order to do this, let's compare it to a 'real-world' example…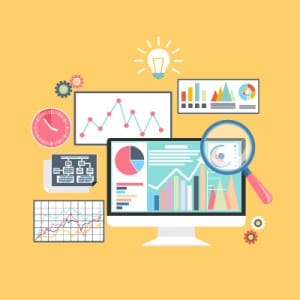 Imagine that every day on your lunch break you journey over to the local deli, which you have been regularly eating lunch at for a year. It is likely that the employees there know you well enough to prepare your regular order without even asking, and perhaps they do just that. They may even begin to prepare your order upon your entry, before you even step foot in line.  This level of personal service is common among small and local businesses, and achieved through a learned knowledge of customer preferences and behavior.
The objective of big data is to provide that same experience to customers in situations where the business may exist online, or getting to know the employees is not possible. Access to a few select pieces of customer information, like name or email, ensures that support reps are not wasting time and are providing solutions in a timely manner.
Live Chat is one of the most practical and commonly used tools for online customer support, and can be particularly improved through customer data. Here are a few common methods to actually collecting and leveraging data for superior support and more efficient live chat experience.
Pre-Chat Survey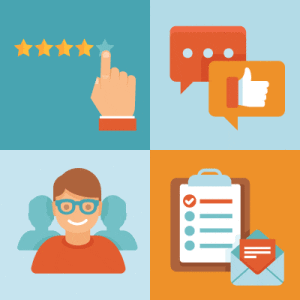 A quick survey of your customer before they enter the support chat can provide your support rep all the information they need to get a head start. In order to craft a survey that is effective, brainstorm exactly which pieces of information you'll request within your survey, but don't overdo it. If you ask too many questions of your customer, they may decide not to utilize your chat and leave with an unsatisfactory customer experience.
Facebook Login
Allowing your customer to login to your chat using their facebook account is another useful option for collecting data. Some customers prefer this, as it may be more convenient and it still equips your service rep with much of the information they need. This level of access is a bit more nuanced and personal, as it could help inform a sale via tidbits of information such as 'likes' and photos.
It is important to understand that if your customer logs in to your chat through Facebook, they will not be able to answer a pre-chat survey.
Website Monitoring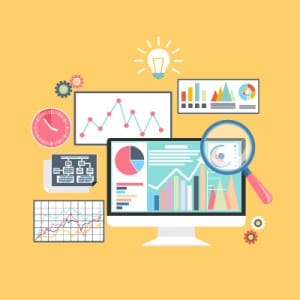 Another component to collecting data for live chat purposes is the ability to search basic information about a specific visitor based on cookies. By knowing which pages the customer has viewed, or if they are a returning customer, support reps can approach the conversation with much more insight. Reps will know what products the customer has seen, and processes can be adjusted based on a customer's history.
When used correctly, big data packs a big punch. Customer support reps can work much more efficiently if equipped with some basic information when beginning a live chat or support conversation. Once data is leveraged effectively, you will undoubtedly notice improved support processes and a higher customer satisfaction rate.