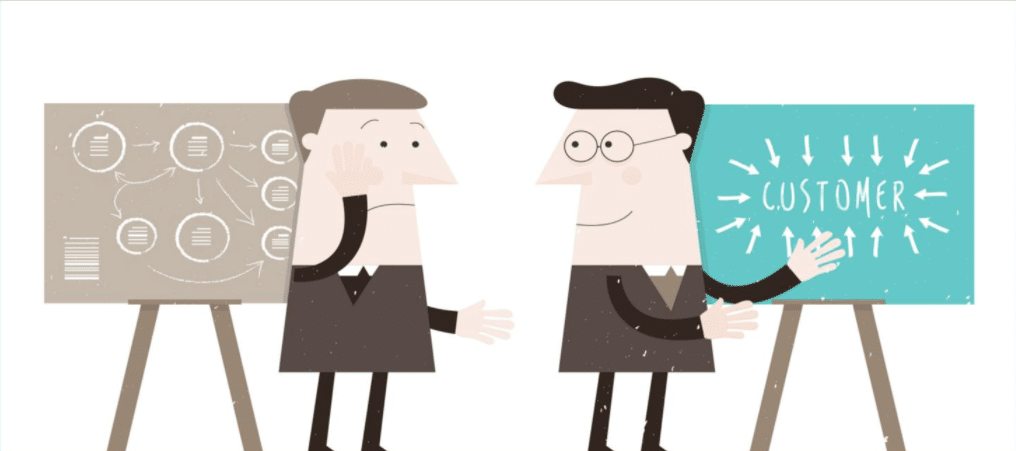 TouchSupport Achieves Customer Satisfaction Score of 95%
TouchSupport understands the critical importance of awesome customer service and promises to provide this high value service to clients and the consumers who utilize their products and services. To assist in this goal, we partner with LiveChat as a supporting platform to meet the needs of those who prefer to get their questions answered in a nearly instant online format. LiveChat calculates customer satisfaction levels and offers a quality badge whenever 80 percent or more of people surveyed after a live chat vote that they were satisfied, and TouchSupport is proud to announce that we have not only met, but exceeded the criteria for this badge for first quarter of 2017!
Exceeding LiveChat's Requirements
Not only did the customer support specialists at TouchSupport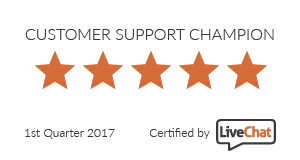 provide top notch customer service that met the requirements to earn LiveChat's Quality Badge, we far exceeded the 80 percent minimum and showed a full 95 percent customer satisfaction score. This means that 95 out of every 100 people who engaged in the chat had a positive experience! We are proud of our badge and are even more proud of the professionals who helped us achieve this impressive ranking.
24/7 Confirmed Availability
Daylight savings time is a confusing day of the of year for many of us in the U.S., and through an error in time calculations, LiveChat initially reported that TouchSupport representatives were not available to answer questions for two minutes out of a 24 hour period on the first day of daylight savings time for this year. Although two minutes may seem insignificant in some circles, at TouchSupport, we take the needs of customers very seriously and are committed to around the clock availability. Fortunately, once the issue was reexamined, LiveChat was able to determine that we were indeed up and running for every minute of the day (and night!).
Improve Your Customers' Live Chat Experience
Live chat has become the preferred way to obtain customer service for a large percentage of consumers, particularly those from the younger generations. Are your live chat customers satisfied after the completion of a chat? Do you know how well you are doing in this area? There is a simple and cost effective way to improve your customers' live chat experience – work in conjunction with Touch Support! Because our professional service technicians live and work overseas, speak and write fluently in English, and are committed to providing top notch customer care, businesses of all sizes can now achieve high customer service scores at a very reasonable cost. Give us a call today to learn more about how we can help meet your customer service needs and free you and your employees up for other critical roles within your organization.